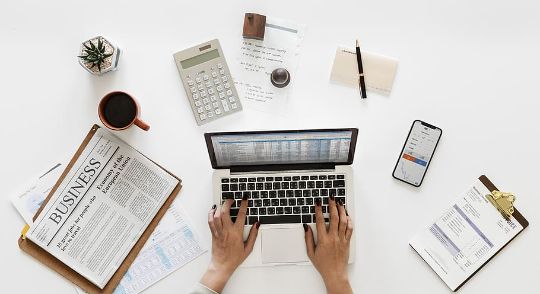 accounting
We will take care of your bookkeeping and you can focus on and grow your core business.
From simple bookkeeping to full outsourcing of your accounting function and/or hiring of outsourced personnel to work in your - and any other combined service packages developed individually for your business needs and specifics of operations.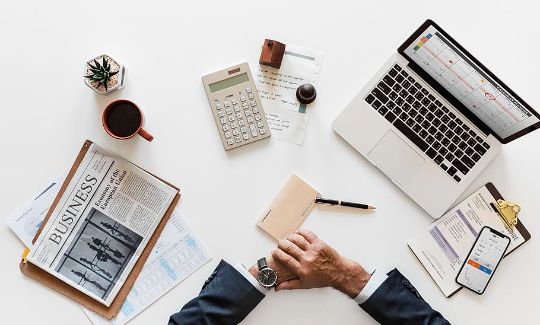 tax
Tax accounting and planning is a "science and art" that demand continuous learning and hands-on-practice within a dynamic developments of tax systems in Kazakhstan and worldwide.
We assist and advise, without limitation, on:
Tax accounting and reporting;



Payroll taxes, contributions and deductions;

Export-import taxes;

Tax planning; and

International taxation.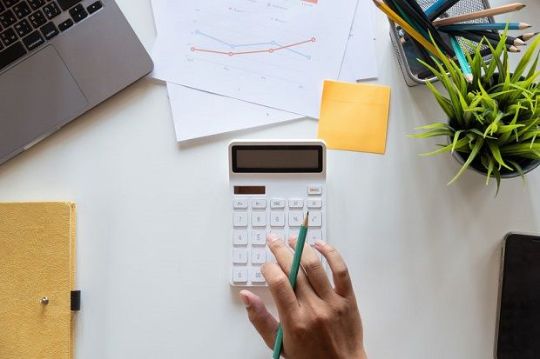 finance
Financial Manager of a company deals with raising financing and working with banks.
We will help you to prepare documents for obtaining financing, advise on optimal financing structure, help to select the right financial instruments, negotiate and arrange financing from Kazakh banks and foreign sources.
© 2022 KZConsult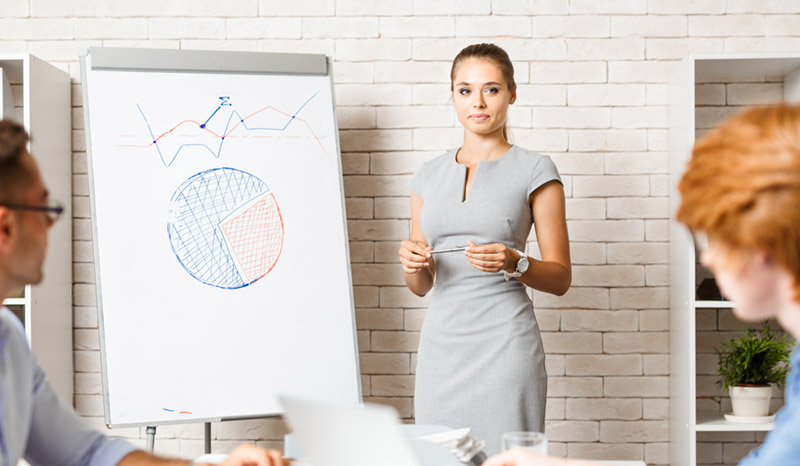 Payroll & HR documentation Outsourcing
We provide outsourced payroll and HR Documentation Management services.
Payroll services include the following:

1. Payroll calculation for employed personnel;
2. Payment calculation for physical persons hired under civil contracts;
3. Calculation of statutory taxes, payments and withholdings related to payroll:
Income Tax

Pension Find Contributions

Social Tax

Social Find Contributions

Contributions to medical find (on behalf of employees and physical persons)

Payments to medical fund (by employer)
4. Monthly timesheets
5. Payroll Tax reporting, including tax registers (employees, physical persons)
6. Payment of or advising on payment details for payroll and taxes

HR Documentation Management services include:
1. Employee onboarding:

Employee internal file preparation
Drafting, approving with and signing labor contract / civil contracts in the pre-agreed format
Setting up the employee personal and tax profile in 1C Payroll
2. Internal documentation
3. Drafting addendums to labor agreements
4. Drafting internal orders for:
Business trips

Leaves (annual, sick, unpaid, maternity, etc.)

Transfers

Salary changes

Bonuses

Overtimes

Weekend and holiday works

Other
5. Arranging for mandatory employer liability insurance
6. Preparation of staffing table (штатное расписание)
7. Filling labor books

8. Uploading electronic agreements and other documents to https://enbek.kz/as per Kazakhstan legislation.