15 years in kazakhstan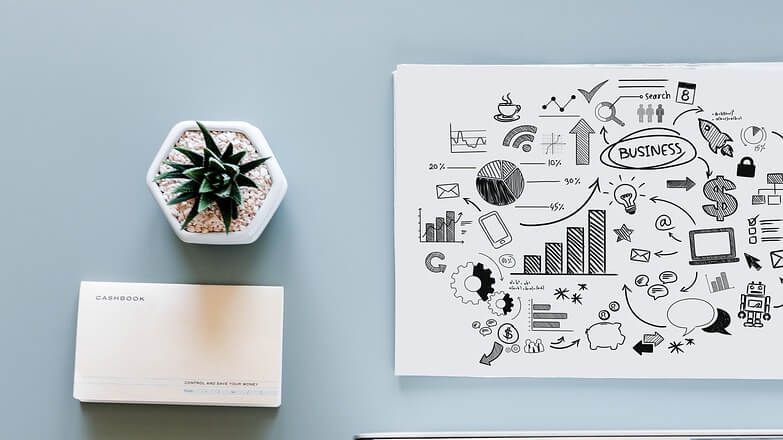 Formed in 2006, our Company provides consulting, accounting and payroll services, including bookkeeping, accounting outsourcing, tax reporting, payroll accounting, payments and cash management, financing and others.
We can provide services for you and on your behalf.
For a start-up company, we can register a company, arrange for a business address in Almaty and represent your interests in Kazakhstan.
For an existing company, we can help to analyze and resolve your issues, improve company performance or separate functional areas, customize or restore accounting records, optimize operations and more.
Company values ​​are our compass at work.
PROFESSIONALISM
Our value is in the cumulative knowledge, practical experience and professional approach to resolving the issues for our clients.
INTEGRITY
In everything - in relation to our clients, employees, to our work and to 
the 
society and 
environment in which we live.

RESPECT
Relationships based on mutual respect are the basis for long-term and mutually beneficial cooperation.

We respect our clients, recognize that each client and business are unique and require an individual approach.

We treat our employees, colleagues, contractors, consultants and regulators with respect.
A competent and responsible team of professionals from Kazakhstan with work experience in large companies in various industries - oil and gas, finance, energy, construction, transport, information technology and infrastructure.
OUR CLIENTS
We specialize on services for and supporting businesses, branches and representative offices of international companies in Kazakhstan.